Posted by Bill Sandweg on 21 August 2018.
Surgery is scary.  Lots of things can go wrong.  No one can guarantee a good surgical outcome.  Even the best surgeon operating in the best hospital may end up with a bad outcome.  If your surgery is of the emergency variety, you have few options and often have to take what is given to you.  On the other hand, if your surgery is not emergent, there are things you can do to increase the chances that you will have a good outcome.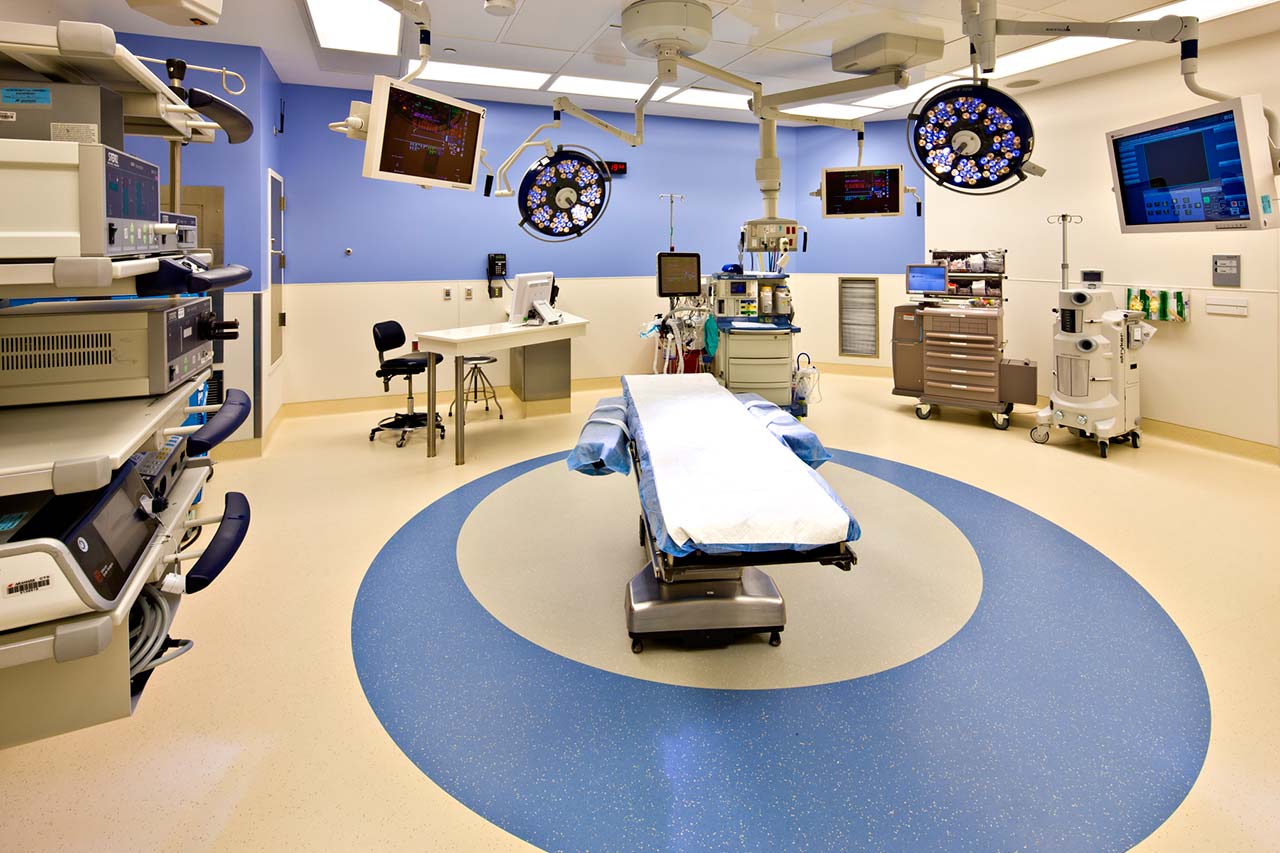 Choosing your surgeon.  The identity of the person who will be in charge of your operation is usually the most important factor in determining whether you will get the best possible result or not.  Not all surgeons are created equal.  Some are just smarter or more technically proficient.  Some are better trained or more experienced.  While a recommendation from your regular doctor is a good place to start, never just accept that recommendation without doing some checking.
Recommendations.  Speaking of recommendations, you need to be aware of their limitations.  Generally speaking, a recommendation from a doctor should carry more weight than one from a neighbor or relative.  A neighbor or a relative may have had a good result with a particular surgeon but you want a surgeon who gets good results all the time.  The neighbor or friend is a sample size of one and that is a very small sample size, too small to know if the surgeon is any good or not.  Even a blind pig finds an acorn once in a while.
Even a recommendation by a physician has its limitations.  The recommending physician may never have seen the surgeon in action.  He or she may know the surgeon from the country club or the doctor's lounge at the hospital.  Over the years, I have been amazed at the number of referrals made by doctors to surgeons I know to be regular malpractice defendants.  In short, doctors can have many reasons for making a recommendation and may not know very much about how good the surgeon actually is.
Medical Board Information.  Like most states, Arizona's Medical Board has a web site.  This is a good place to start with whatever names you have been given  On medical board web sites you can find information about where a surgeon went to school, whether he or she had a residency and, if so, in what area of medical specialty.  You can also learn whether the surgeon is board certified or not.  Board certification means that the surgeon has demonstrated proficiency in the area of certification.  Lastly, you can learn if the surgeon has been disciplined or not.  All of this is critical information.  Don't skip it.
Choosing a Hospital.  After you have narrowed your list and checked the credentials of the surgeon you are considering, you need to find out where he or she operates.  Just as not all surgeons are equal, not all hospitals are equal.  Some hospitals have a high rate of complications or infections.  Some have very few readmissions, which is a good thing.  The federal government has collected a lot of information about hospitals as part of its Medicare reporting requirements.  Here is a link to a guide on selecting the right hospital.  Here is a link to comparing hospitals.  If the surgeon you are considering operates only at a hospital that has a lot of problems, you may want to reconsider your choice of surgeons.
Questions for the Surgeon.  Assuming everything checks out so far, you are now ready to meet with the surgeon and to ask some questions.  Any good surgeon should be willing to answer these questions.  If your surgeon is reluctant, find another surgeon.  There are lots of them out there in every large city.
The most important question is how often the surgeon performs your operation.  Study after study has shown that the more often a surgeon performs a procedure, the lower the complication rate.  In an ideal world, you want a surgeon who only does your procedure and is in surgery many times a week.  The next question for your surgeon candidate is his or her complication rate.  Good surgeons have a low complication rate.  They also have a low readmission rate to the hospital.
When it comes to scheduling, you would like your surgery to be Tuesday or Wednesday.  Surgeries performed on these days have the lowest complication rates.  A surgery on these days also reduces the chances you will be in the hospital over the weekend.  You do not want to be in the hospital over the weekend.  The chances for malpractice are higher over the weekend, especially a holiday weekend.
If you follow these suggestions, you will have done the most that you can do and the rest is out of your hands.  Good luck.