Posted by Bill Sandweg on 02 May 2022.
I recently spoke to a gentleman, who lives here in Arizona,  Let's call him, Bob.  Bob had been involved in an accident in another state.  The accident was the fault of the other driver.  The tow truck driver, who removed Bob's motor home from the scene, told him he knew a good lawyer and had the lawyer call Bob.  Bob agreed to use the lawyer to make a claim for his property damage and his personal injuries.  It has now been almost two years since the accident and the lawyer won't answer Bob's calls, won't send him correspondence with the other driver's insurance company and is generally completely unresponsive to Bob's requests for information.  Bob wanted to know what his options were.  I told Bob the first thing to do was to fire this lawyer and to demand that the lawyer send Bob his file.  Then I helped Bob find a good lawyer in the other state to represent him going forward.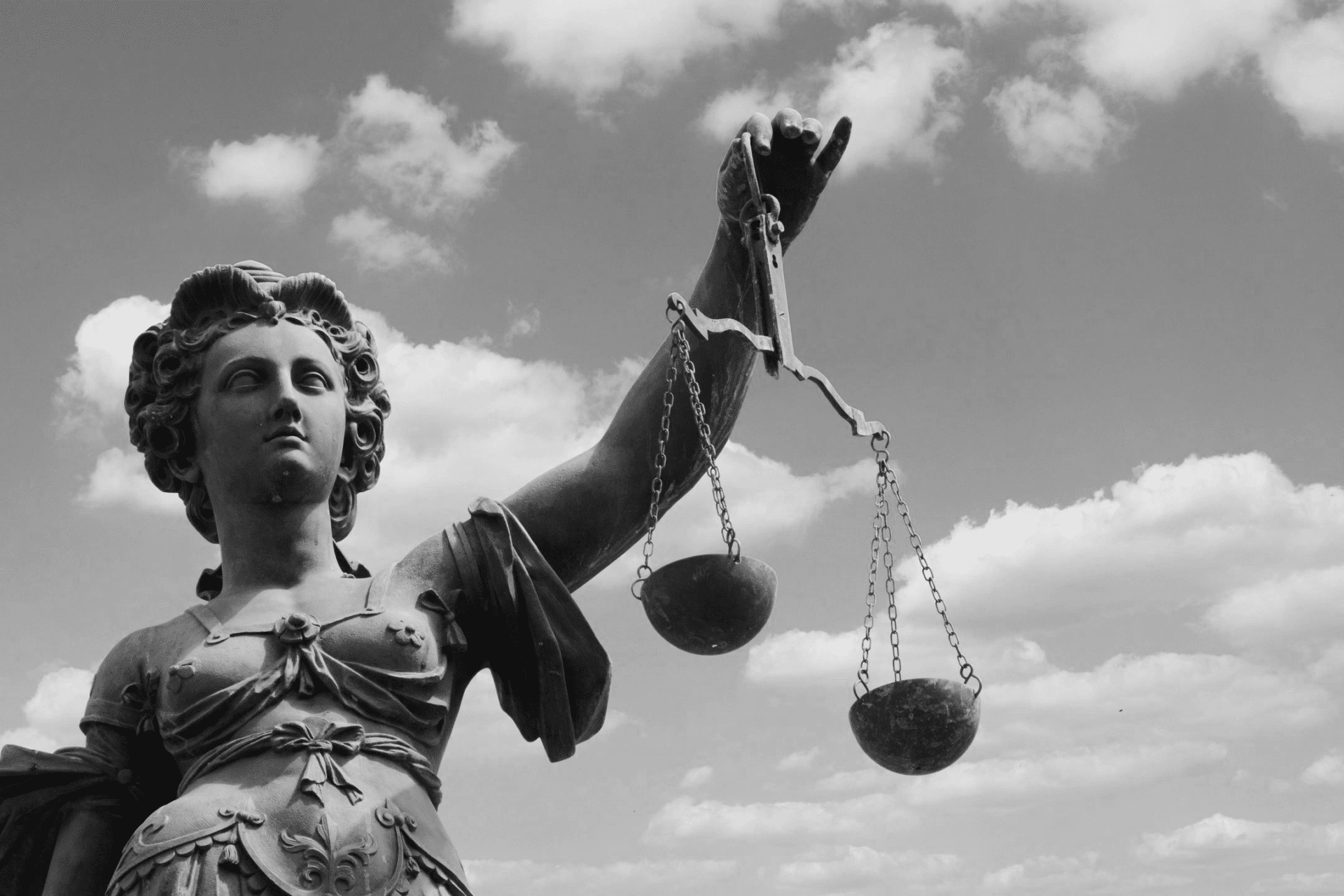 Sadly, there are lots of bad lawyers out there.  Some are new and just plain inexperienced.  Some have a lot of experience but little talent.  Some are lazy.  Some are both incompetent and dishonest.  Some are just plain dishonest.  While on the whole I believe the legal profession does a better job than the medical profession at policing itself and weeding out bad members, that is a pretty low bar and a lot of bad lawyers have either slipped through the cracks or just have not been caught yet.
I have written often about the importance of doing some basic research before allowing a doctor to perform a medical procedure on you or to make medical decisions about your care.  It is almost as important to do that same kind of checking before hiring a lawyer to represent you.  The biggest difference between making a mistake in choosing a doctor and a lawyer is that whatever mistakes a lawyer makes can usually be put right with money.  Doctors, on the other hand, can kill or maim you and no amount of money will make that right.
There are not as many ways to identify a problem lawyer as there are to identify a problem doctor.  Problem lawyers don't get sued the way problem doctors do, so the presence or absence a lawsuits against them is not much of a key.  Bad lawyers usually just shuffle along and don't cause quite enough harm to justify a suit.  They just give poor service to their clients and maybe drive them crazy.  Sometimes, the clients don't even realize how bad their attorney is or how much money was left on the table when their case was settled.
One of the best ways of avoiding a problem lawyer is to look for a lawyer in places problem lawyers are not usually found.  You won't usually find bad lawyers in Best Lawyers in America or in Superlawyers or in the American College of Trial Lawyers or in the American Board of Trial Advocates or among the lawyers certified as specialists by the State Bar of Arizona.  Choosing a lawyer who appears in one or more of these lists will not guarantee a good result or a great lawyer but, like choosing a board certified doctor, you will have given yourself the best chance of a good outcome.
As a general rule, I would recommend ignoring any lawyer who calls you or who is recommended by a tow truck driver or even a doctor.  You never know why these people are making the recommendations.  Often there is money or some other reward offered for successful referrals.  Even if they honestly believe in the lawyer they are recommending, there is no way to tell whether they have a legitimate basis for that belief.  Instead, you should affirmatively choose your lawyer and a good place to start are the lists I mentioned.
A word about advertising lawyers.  They are of uneven quality.  Just because they advertise does not mean that they are good lawyers or bad lawyers.  It just means that they are willing to spend a lot of money to get on the side of a bus or on a billboard.  Most of the time, advertising lawyers are not going to be found in the lists I mentioned.  Often, if cases they take need to be tried, they refer them out to an experienced trial lawyer.  One thing I can tell you about advertising lawyers is that you will usually not get much in the way of personal attention from an actual lawyer in those firms.  They typically use a lot of legal assistants to process their cases.  Some of those assistants will be very good and some won't.  You just never know.
You are entitled to the services of a good, experienced, responsive attorney and you should insist on getting exactly that. Don't settle for less.  If you are not getting what you are entitled to, don't be shy.  Fire the unresponsive attorney, get your file from him or her and move on to an attorney who will give you good service and quality representation.